COMMITTED TO UK DAIRY FARMING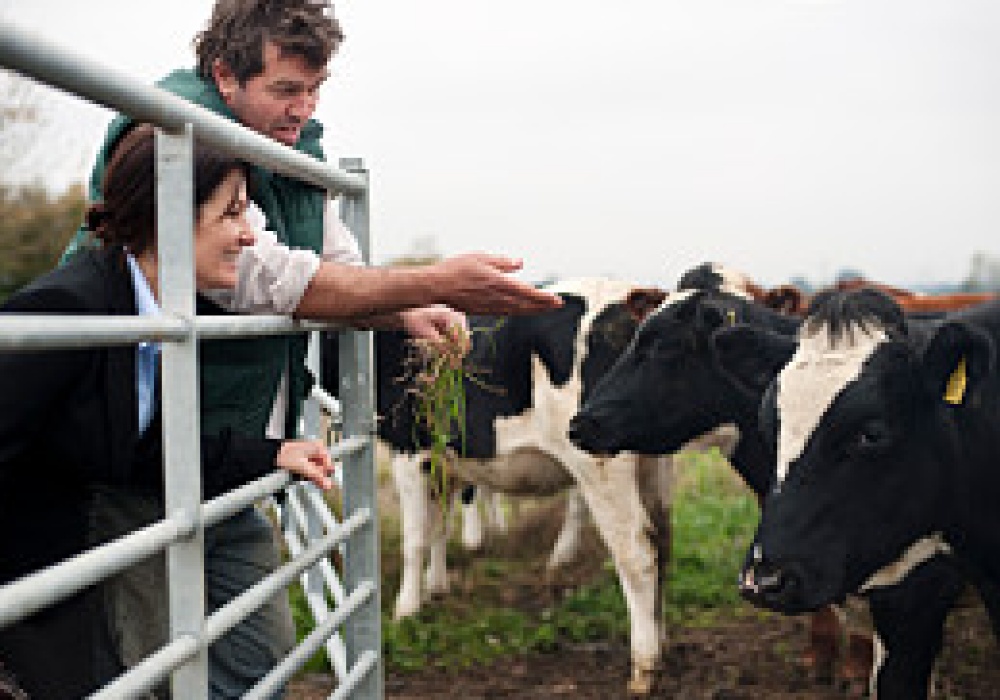 Our team helps farmers, veterinarians and nutritionists make informed decisions that contribute to the health of the dairy animal and the economic health of the dairy operation.
More...
WHY SHOULD VETS CONSIDER MOBILE?
Mobiles now outsell PCs as the dominant device and the smart business is increasingly the one that considers a mobile future.
More...