ANTIBIOTICS: USE RESPONSIBLY.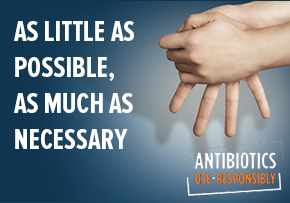 Using antibiotics as little as possible, as much as necessary, is a responsibility in our hands and in yours.
Find out more...
YOUR FEEDBACK
MATTERS.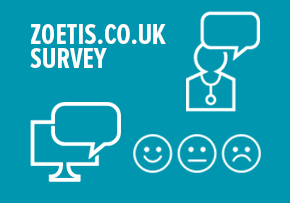 Please take a moment to complete our short survey. Your feedback will help us to make zoetis.co.uk more tailored to your needs.
Take survey...