Get More With CLARIFIDE Plus
CLARIFIDE Plus can help you to build a healthier, more profitable herd.
CLARIFIDE Plus incorporates health and wellness traits in addition to the production traits delivered by standard genomic testing
Wellness traits offer you the opportunity to better manage disease and increase profitability on your farm
Cows in the top 25% of the herds for the genetic predictions for each trait were, on average, over twice as likely to stay healthy
For a more productive, profitable and welfare‑friendly future choose CLARIFIDE Plus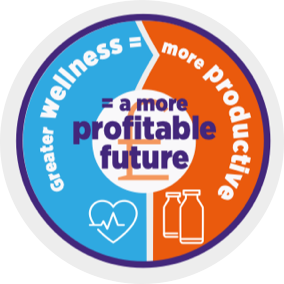 Exclusive to CLARIFIDE Plus
Dairy Wellness ProfitTM (DWP) – a bespoke selection index based not only on lifetime productivity but also health, giving an overall view as to how profitable a cow could be.
CLARIFIDE Plus provides proven predictions on these illnesses: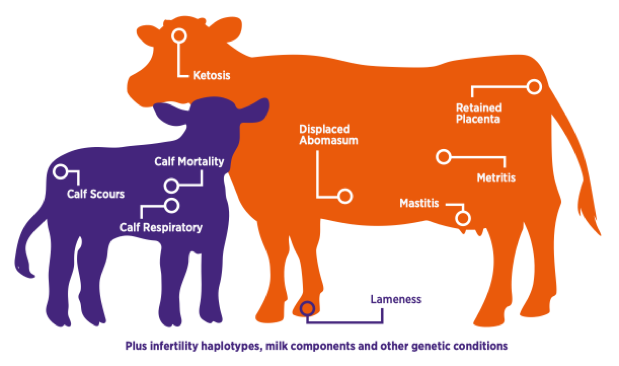 Start testing your Holstein or Jersey herds with CLARIFIDE Plus today
Heifer inventory management is the key to your success
Reliably predicting the lifetime capability and wellness of a heifer at a few days of age will give you a massive advantage. You can ensure your replacement heifers fit with your farming strategy giving you the ability to breed and invest in your best.
CLARIFIDE Plus predictions translate to real performance differences
Dairy Wellness Profit (DWP) incorporates production, reproduction, health, type and wellness making it ideal to base your cow selections on.
You can use the wellness trait predictions within CLARIFIDE Plus to effectively predict future health performance.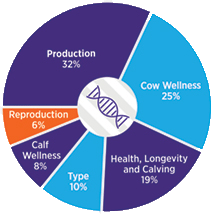 Weightings of the Dairy Wellness Profit Index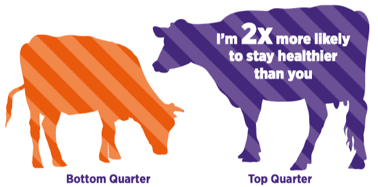 Cows in the top 25% of the herds for the genomic predictions for each trait were, on average, over twice as likely to stay healthy as cows in the bottom 25%.
Improving health and wellness traits through CLARIFIDE Plus offers you the opportunity to better manage disease, potentially reduce antimicrobial usage and increase profitability.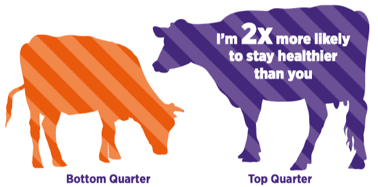 The expected population difference in lifetime profitability between the top 10th percentile and bottom 10th percentile of animals ranked by DWP is approximately £1029.
Find out which heifers wil be most profitable for you
The health of the animal has the single greatest impact on lifetime productivity. CLARIFIDE Plus gives you insight into which of your heifers are less likely by: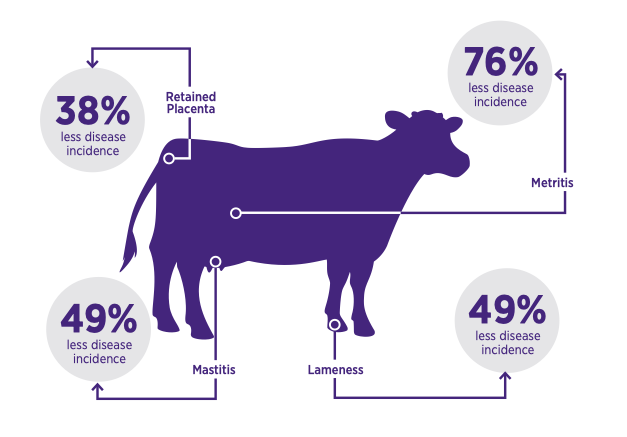 UK Demonstration study 2018
Speak to our team of experts
See the future and drive more profit from your herd. Contact our team about CLARIFIDE and CLARIFIDE Plus today.
JOIN THE COMMUNITY

You are leaving the country website to access another site in the group.
Regulatory constraints and medical practices vary from country to country. Consequently, the information provided on the site in which you enter may not be suitable for use in your country.