The following material is intended for UK professional keepers of animals, UK veterinary surgeons and SQPs only. By continuing to browse this site, you confirm that this describes you.
<< Back to list of dairy case studies

<< Back to list of sheep case studies
significant rise in calf growth rates following proactive rearing approach
"With coccidiosis it's not only calf mortality but the loss of revenue associated with slower growth rates that greatly impact on the farm business" says Andrew Groves, Rathfriland Veterinary Clinic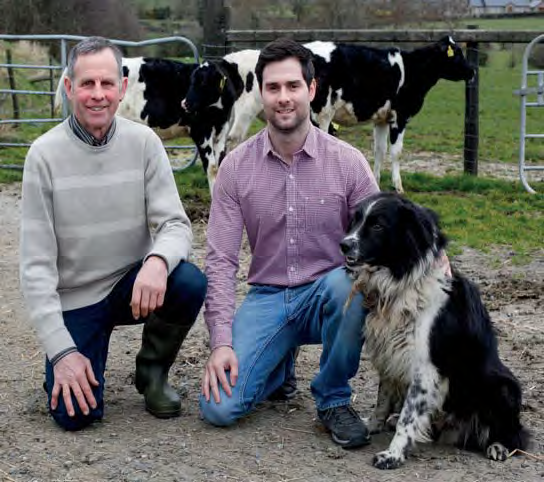 Suspecting an outbreak of cryptosporidium Andrew took faecal samples for testing, and they actually came back positive for this and coccidiosis.

Key risk factors include:
○ Dirty troughs and water bowls
○ Inadequate bedding
○ Wet and churned up dirty pasture
○ Mixing various ages of stock
○ Lack of stock rotation at pasture
○ Stress (from weaning, transporting or handling)
○ Introducing bought in animals

Since adopting a regime using decoquinate medicated starter feed, calf mortality from coccidiosis has reduced to zero, with no signs of ill thrift associated with subclinical disease.