The following material is intended for UK professional keepers of animals, UK veterinary surgeons and SQPs only. By continuing to browse this site, you confirm that this describes you.
<< Back to list of sheep case studies
USING STARTECT® TO KNOCKOUT RESISTANCE
Watch Sheep Farmer, Peter Blackshaw, from the Peak District discuss why he is using STARTECT on his farm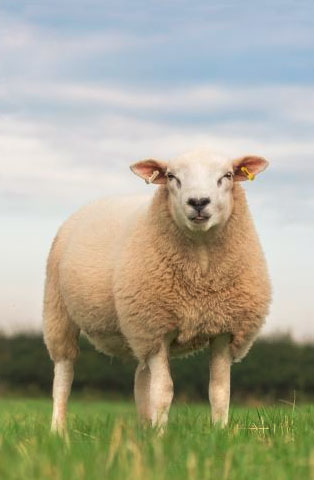 On Peter's farm he had a problem with wormer resistance, with one batch of lambs failing to thrive and even some deaths, his usual worming plan had no success.
Watch how STARTECT helped him and his flock