| | |
| --- | --- |
| | POULTRY |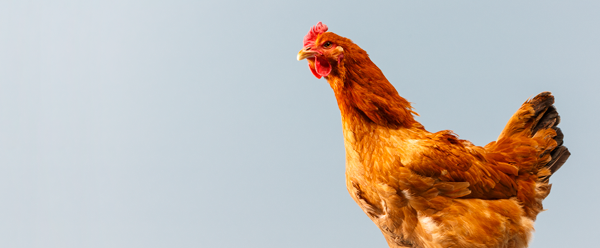 We can create a whole world of possibilities when we think beyond products to integrated solutions. Our commitment to research and development has helped us produce some of the industry's most trusted devices, pharmaceuticals and vaccines. Whether you have a breeder, broiler or commercial layer operation, our dedicated teams of field experts can help you achieve the best results possible. With our comprehensive product portfolio—and passion for animal health—we are your partner for a healthy bottom line.

Zoetis Expands Global Poultry Presence
Zoetis has completed acquisition of King Pharmaceuticals and is integrating Alpharma, LLC products into its portfolio of poultry products. For more information, click here.