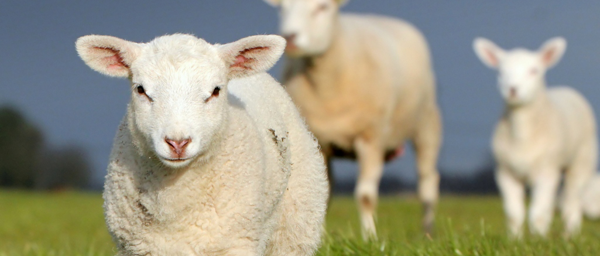 SHEEP

Farmers, vets, SQPs and nutritionists across the country count on the industry-leading products, solutions and services to assist with making informed decisions that contribute to the health and productivity of their flock and a more profitable operation.
We've also put together a dedicated team of highly respected vets working in the field of herd and flock health. They will partner with you to help you find innovative solutions to complex challenges and new protocols that are fit for purpose, customised to the season and your area.
Zoetis is proud to supply the sheep industry with valuable solutions to assist with their health management needs.
Go to parasites found in Sheep >>